...i said this post today was supposed to be about how thankful i am about all the goodies that i have received in the mail lately and to make all ya'll uber jealous, but there's been a lil change of plans.
today has been a really shitty day for me, so you'll have to forgive me if i don't feel like posting all those pictures and links.
i know those that have sent me something probably feel like i'm a really ungrateful bitch, but i do plan on posting them tomorrow. plus, there is still one more pic that i need to get that is really gonna turn you guys green :)
on a side note, i will show you something that is making me very happy with anticipation.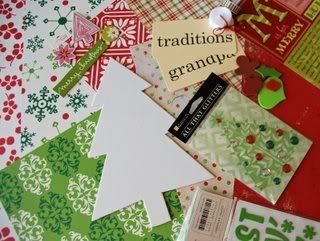 the upcoming winter
noel mignon kit
. this one is going to be a fab*boo one for sure and just looking at these pictures gets me in the mood for christmas.
it should be released on the 15th of this month.
oh and i also got my lo done for the
adverb challenge
.
hope ya'll are having a much better day than i am.