i've been away too long.
i swore i wasn't going to be gone long again, but look at me.
things have been crazy around here, especially at work so that has kinda been draining and kept me from living my normal life....lol. but i've taken the past weekend to relax and get refocused.
scrapping has helped.
ALOT!!!!
so here is a result of the most recent therapy session :)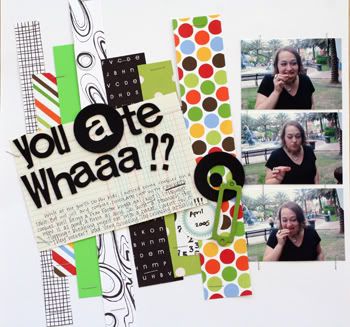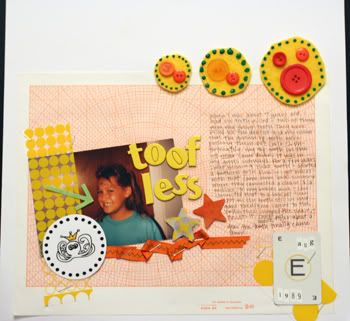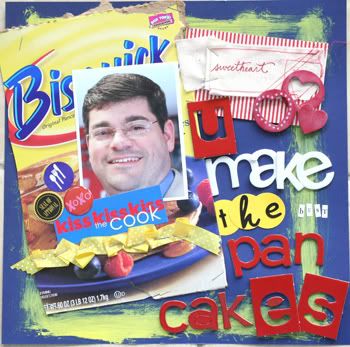 the recent
scrap mojo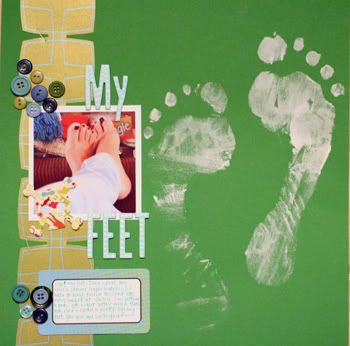 ACCCCCCK!!! THIS LO JUST MADE catwalk and picked by ms. big sis herself :)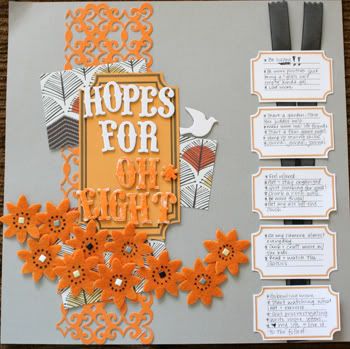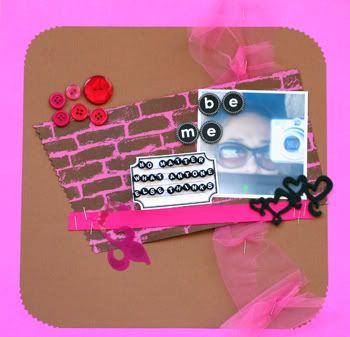 for the recent
jack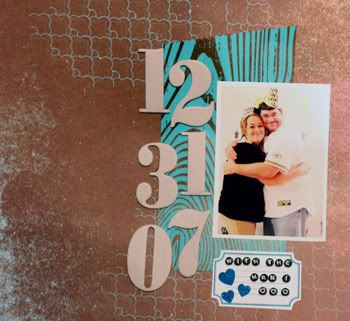 an older
jack