i'm sure that some of you was beginning to think that all my creative bones have been broken, but i assure you that is not the case!
quite frankly i spend most of my days at work dreaming of creating!
but as you saw from my last post, that unfortunately has taken a back seat to some other much needed tasks!
but two weeks ago, i played hookie and met greta at the lss and gave myself a goal to complete four lo's.
and i did!!!!
a lo devoted to my most favoritest shoes in the world!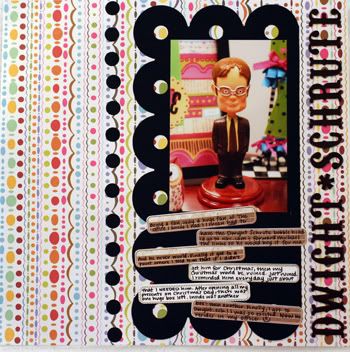 awww...dwight! now if only they would make a jim bobblehead :)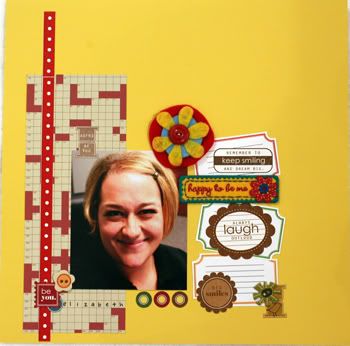 this one was done for the
scrap your crap
felt challenge. yeah, i'm a lil behind.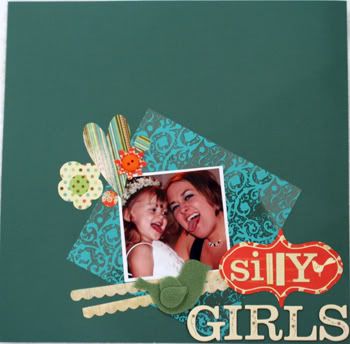 my heart rockin' lil girl!!!! used some of the paper from one of the rockin' kits that
noel mignon
sells!!
and b/c i sit at work all day and dream of creating, i came home and did this lo in between making my famous peanut butter and white chocolate chip cookies.
sorry mom! that one of me receiving the ribbon is an original (eek!)
this lo was done for the current
scrap your crap
challenge.
whooo*haaa....i got one done on time :)
okay, well i'm off to see if i can pump another one out. my wheels have been spinning over
noel's
newest challenge.