i am officially hooked on minis and spend most of my day daydreaming of all the different minis i wanna make.
so b/c of this, i have made two more in the past week!
the first one is for the current
noel mignon challenge
. can you believe that i really have never scrapped christmas???
oh the horror!
but as i've mentioned before, i'm more of an "everyday scrapper" and find it hard to scrap events. but not anymore!!!!
(ps...i scanned these so due to the raised embellies on the pages, the color is a lil off)
this mini was made with a bazzill acordian mini that i got when
aimee
got rid a ton of her stuff :)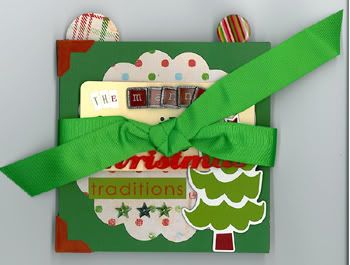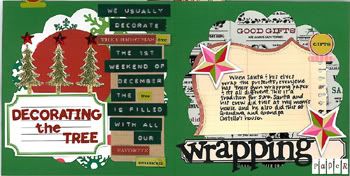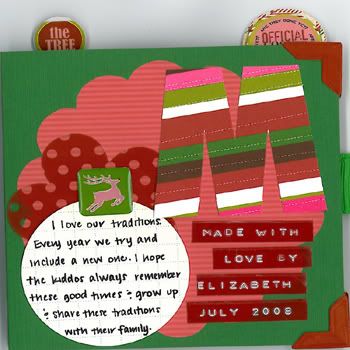 almost everything used in this mini came from the fab*boo kits from
noel mingon
the next mini was actually inspired when i went downstairs to have lunch with michael and he had this nifty lil card that he got in the mail from the national forensic academy. i had already taken the pictures in the beginning of the year and knew when i saw this that i had to have it. since michael was just going to throw it away, it was mine. i'll have to remember to tell michael never to throw away his mail again ;) on the cover the stickers and mikey's picture are covering up the details for the event that was on the card...lol.
i did this one last night.
i'm not pleased with every page b/c i think they are lacking in some goodies, but damn, the scrappy industry only makes so many crime scene related goodies...lol.
but mikey LOVES it so that is all that matters :)