...i suck!
BIG TIME!
i've been reminded by a few that i haven't blogged in like...well forever. i apologize. a lot going on (again...aren't i always saying that???) and to think that school starts in three weeks...eeek! i'm so looking forward to it though.
anyway, this post is really to kind of just let ya know that i am a live and to post some pics of something that has been keeping me busy.
the ever fab*boo jennifer, the owner of our fabulous
lss
gave me a bunch of elsie's forrest line to create something that she can teach a class on. as soon as i saw this line months ago, i knew i wanted to do something with the pictures from our boyscout camping trip at the beginning of the year.
so i decided to make a mini.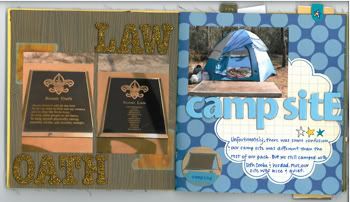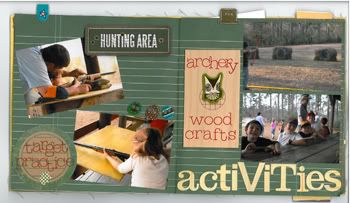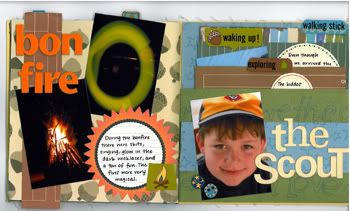 and these are the insert pages that go in the lil pocket you see above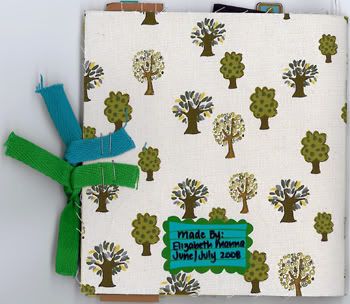 i'm so thrilled about this mini and now i can officiall say that i'm hooked on minis and spend the day daydreaming about different ones i wanna do...lol.
i also created this lo for her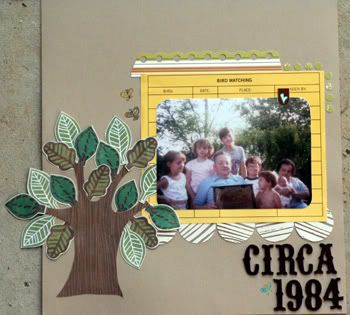 and her's some more los i've been working on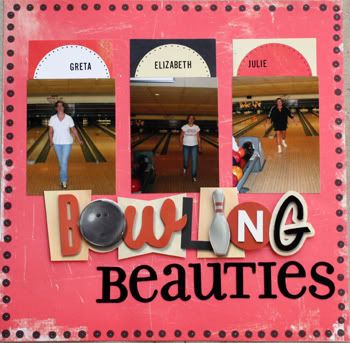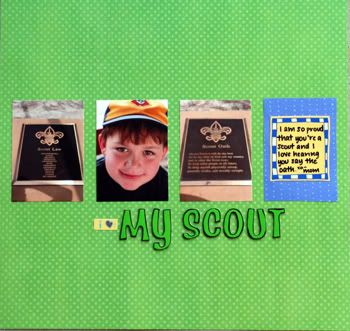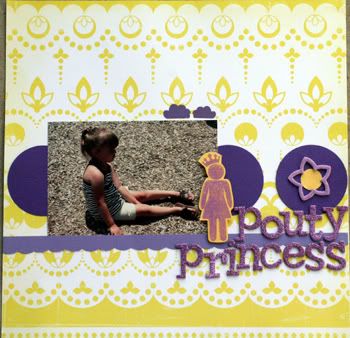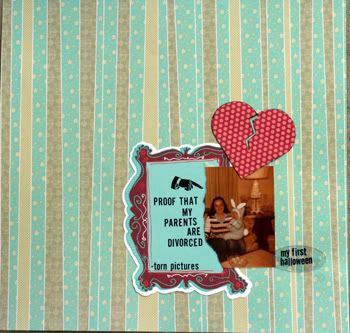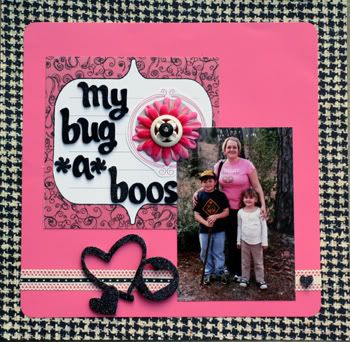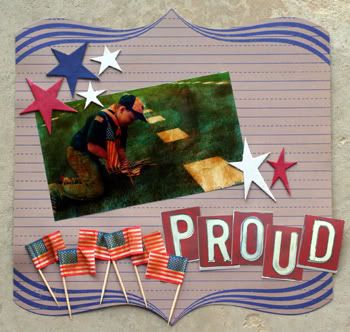 so see, i've been busy but i hate when i get this far behind but oh well. i'm not making any more promises to update every day b/c every time i do, well shit, i don't.