Well things have still been super-dooper busy and stressful for me.
We had some major house selling drama the past few weeks. Had to cuss out the
the land owner, cry quite a few tears, and slam down a couple of coronas.
But its beginning to look like everything may work out in the end. I'm hoping that
we close on the old house next week.
As far as the new house goes…..ITS ALMOST DONE!!!!
WHOOOOO-HAAAAAA!!!!
The builder told us that the closing day is scheduled for the 28th of this month. Michael
doesn't think it will be done by then, but if its another week after that, I'm fine with that.
I finally got around to taking some pictures of the progress. Now keep in mind that the
picture quality is not that great. I was on the phone while taking them, the battery was
dying on me, and quite frankly I was in a rush to go get the kids.
Be prepared, there are 44 pictures I took 
Front of house
Front porch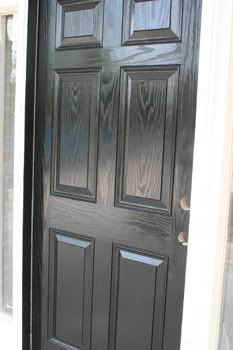 Front door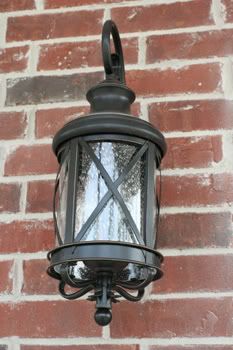 Porch lights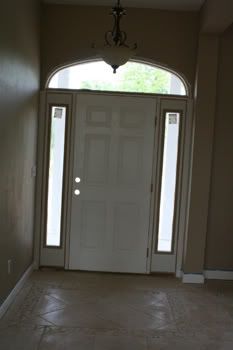 Foyer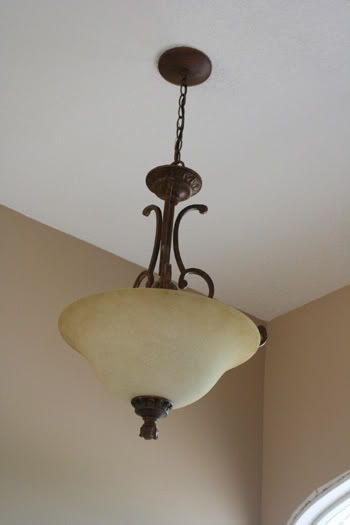 Foyer light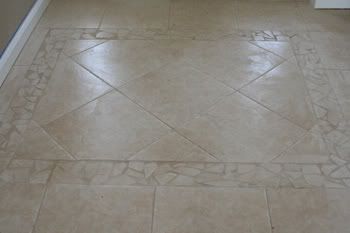 Foyer floor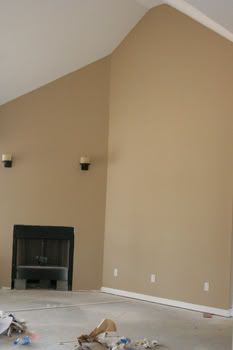 Living room. 14' cathedral ceilings and 10' ceilings in the rest of the house.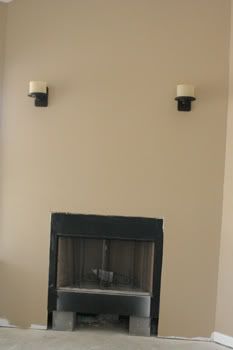 Fire place (well soon to be….they still need to brick the mantle and stuff)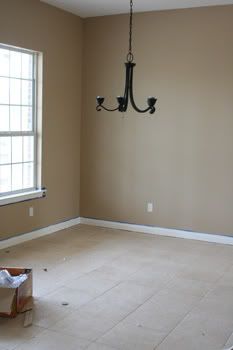 Dining room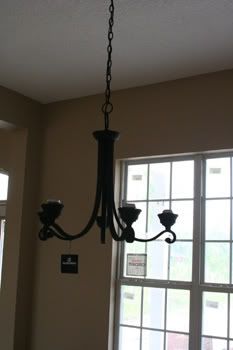 Dining room light (love this!)
Right side of kitchen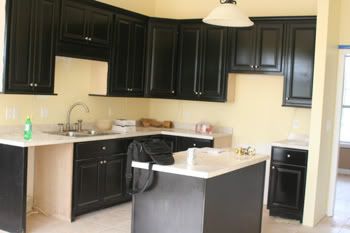 L eft side of kitchen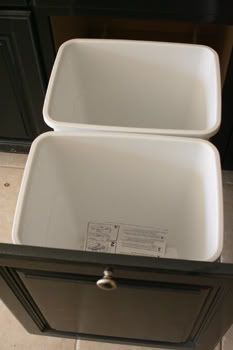 Trash bins (in a cabinet baby!!)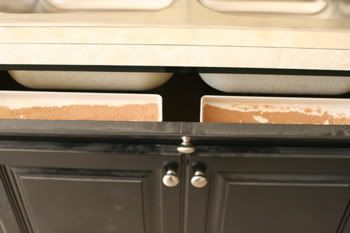 I have two of these false lil drawers. Can't wait to fill em up with sponges and stuff!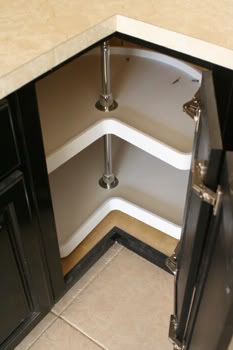 My lazy susan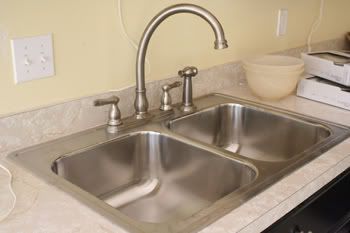 Kitchen sink
My island (aka baking space) this is my kitchen aid's new home.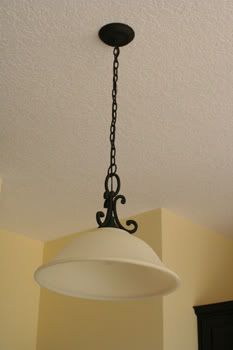 Light over island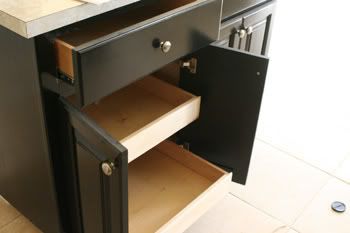 Drawers in island (ready to be filled with sprinkles, rolling pins, spatulas, frosting, cupcake papers, etc)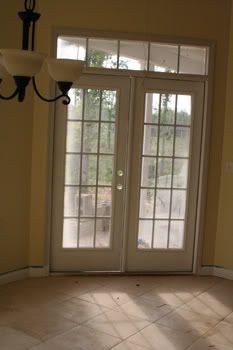 Breakfast rm. This is the other side of the kitchen. There is a door that goes out onto the back porch.
Breakfast room light
Kitchen/breakfast room floor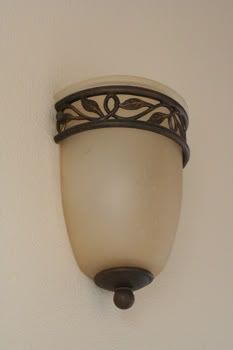 There are two of these sconces hanging in the hallway between the kids bedrooms/garage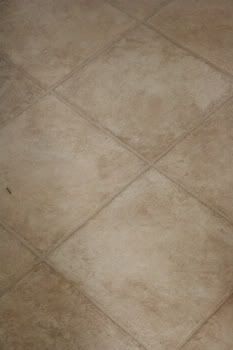 The hall floor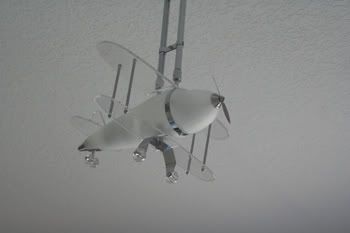 Mikey's bedroom light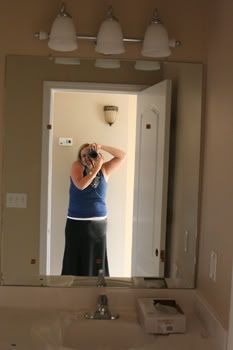 Kiddos' bathroom
Bella's bedroom light. I am so looking forward to decorating her room shabby shic/thrifty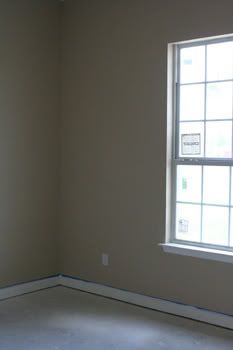 Our guest bedroom (this is where you'll be staying
simone
). Of course you'll have to step over all the toys b/c I am turning this room into a play room for the kids. But don't fret, they'll be a something to sleep on.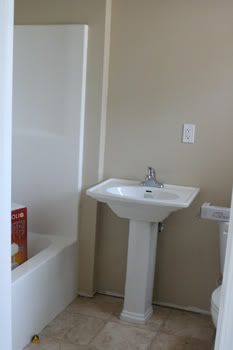 Guest full bathroom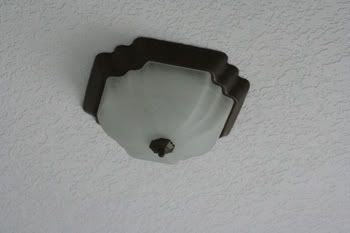 The light that hangs in the guest bedroom and the hall that runs from the guest bedroom to the master bedroom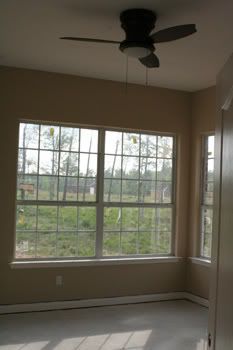 The master suite!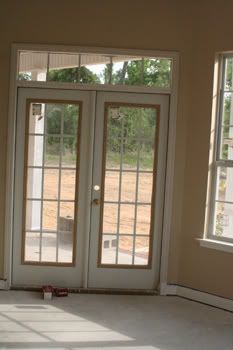 The door that leads to the back porch in the master bedroom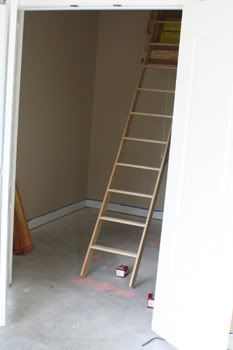 My 10'x10' closet. That's right folks. My (and I mean all mine, mike has his own closet) clothes will be living in the lap of luxury.
Floor in master bath
My vanity in master bath.
Mike's vanity in master bath.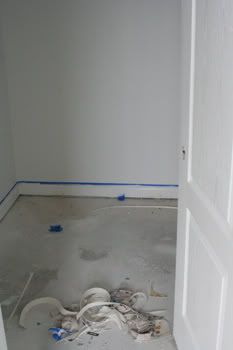 Michael's closet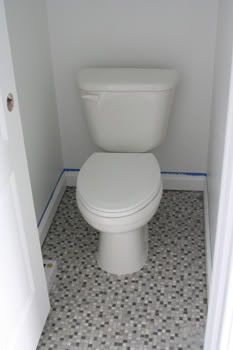 Of course Michael wanted a separate lil room for him to poo in. I guess he doesn't like it when I go in there while he's in the bathroom to fix my hair.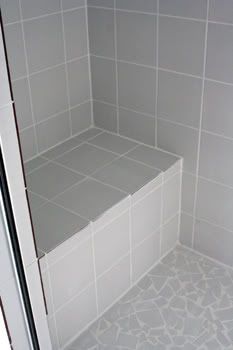 The bench and tile that is in the standup shower. Since my battery was dying I didn't get a shot of our jaccuzzi tub in the master bath.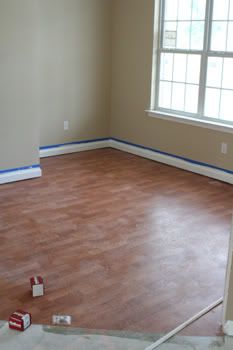 And what you all have been waiting for…..the craft room. I soooo cannot wait to get in this room. The organizing ideas are flowing, all the crafty goodness that I plan on creating is floating in my head. Aside from the kitchen, this of course is the room that I am most excited about.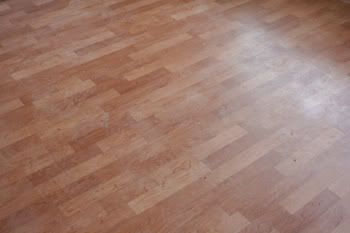 The floor in my craft room. And before ya'll think I'm crazy, that's not real wood. I picked linoleum for all those messes I plan on making.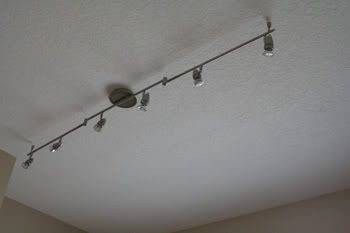 Craft room lights.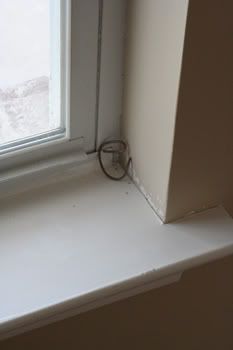 The "e" I made out of a piece of wire that was laying on the front porch….gotta mark my territory. I told Michael to leave it there when he was doing some touch up painting over the weekend. Here's hoping the builders or crew don't mess with it.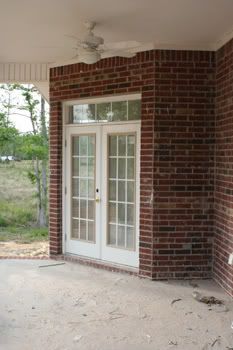 The back porch.
So that's your tour. Of course since the battery ran out on my camera I didn't get a chance to snap pictures of the backyard, the garage, etc.
I'll post those later.