*the rain
*spotting two rainbows with the kiddos on the way home
*roast beef poboys fully dressed for lunch
*these chairs that i picked up at a local thrift store for the kiddies' playroom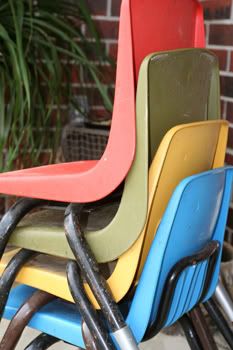 *these great bowls i picked up at same thrift store for holding scrappy goodies
*also picking up
this
game for the kiddos and having a blast with it myself.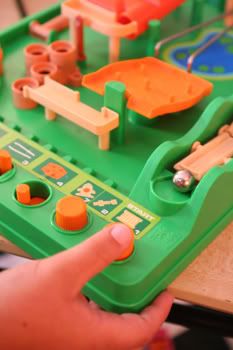 *finding two packets of
these
in my purse b/c my mom knows how much i like em
*my new organizer that i am completely in love with and that i spent two hours working on last night while watching hunter. i can't wait to fill it will info on pd. bills, appointments, birthdays, etc.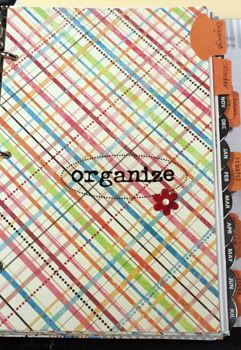 *taking your 7, almost 8 year old, to the thrift store and him getting as excited over the scores as you are.
*knowing that the house is
almost
done
*having scrap mojo
*still being able to enjoy that blueberry creamer
*thinking of all the lil skirts i wanna sew for bella-boo
*
free cycle
and the possibility of picking up two boxes of vintage fabric for free tomorrow!!!
*knowing that i am serious about saving money and really working at it
*winn dixie's b1g1f deals this week
*listening to "i wanna get married" by nellie mckay and feeling like that song was written for me
*smelling breaded italian chicken in the oven and knowing that it is going to make a delish sandwich tomorrow with the tomatoes that are soaking in very good basalmic vinegar
*feeling content